Good Health Clinic strives to provide all the medical services you need to be your healthiest self. From routine check-ups and chronic disease management to cancer and hepatitis C treatment we are here to ensure you have the most possible access to health care.  Services are provided onsite and at our partners' facilities.  
Become A Patient
Become A Supporter
About Us
Patient Portal
Primary Care Medical Services
For many people in our community, Good Health Clinic is the first point of contact for all their healthcare needs. Free care is provided for eligible Florida Keys residents of all ages. Primary care medical services include: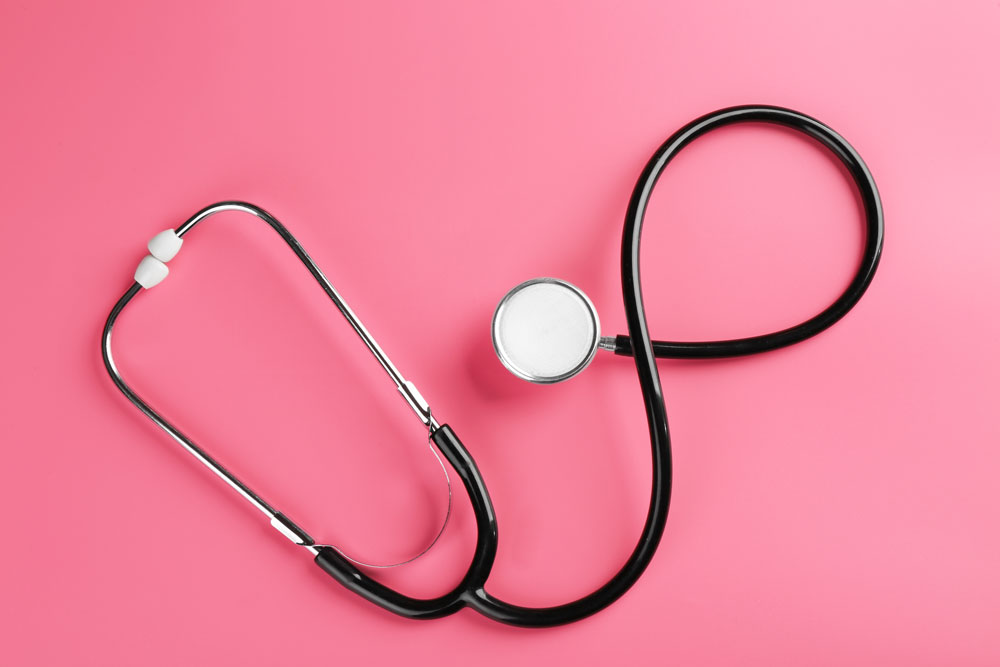 Women's Health Services
Comprehensive women's health is foundational to Good Health Clinic. We have been dedicated to providing high-quality free health care services for women of all ages since 2003. Services include:
Quality Health Care is Accessible
Good Health Clinic is founded on the belief that caring for our neighbors elevates our community as a whole, and that everyone deserves to live their healthiest life.   Uninsured, low-income individuals can receive services from Good Health Clinic free of charge.  If you are a Keys resident in need, don't wait. Let us help you on the journey to a healthier you.
Specialist and Advanced Medical Care
When acute or chronic health conditions call for specialty or advanced medical care our Volunteer Provider Network includes partners who donate a variety of services. Good Health Clinic will help you make the best decision to move forward in treatment.  
Care Coordination
In what can be a high-stress moment in time, trying to find the right care can be an overwhelming and frustrating process. Our staff will help. 
Diagnostic Labs and Imaging
Good Health Clinic partners provide support in our medical care by providing our doctors access to labs and imaging needed to effectively diagnose and manage our patients' medical needs. 
Perscription Assistance
Through relationships with pharmaceutical partners, national non-profits, and individual donors, we ensure all patients at Good Health Clinic have access to the medications they need, at very low or no cost.