Many NPOS, government agencies, and organizations contribute to the well-being of our community. Good Health Clinic is proud to have partnered with these great organizations in order to help carry out our mission of providing access to quality healthcare to those in need.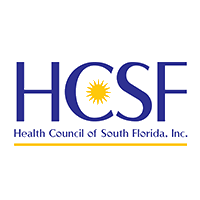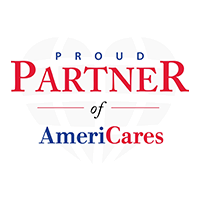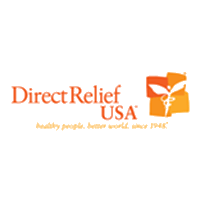 Become A Patient
Become A Supporter
About Us
Patient Portal
How to Become a Partner
Are you interested in joining our Volunteer Provider Network, becoming a funding partner, or have another service you would like to contribute?  Individuals, non-profits, municipalities and government agencies, foundations, small businesses, and corporations have all come together to help Good Health Clinic ensure all individuals have the access to healthcare they need.  If you would like to join our phenomenal network of those who are truly changing and saving lives contact us now!
Annual Big Kahuna Contest and Beach Luau
Kahuna Contestants are upstanding individuals in the community who agree to competitively fundraise in support of the good health clinic and compete for the title of Big Kahuna.
Volunteer Medical Providers
Your opportunity to give back!  Our volunteer providers set what and how much in services they donate.
Become A Sponsor
Annual sponsors are businesses and individuals who support our mission to provide a healthcare home to low-income, uninsured Florida Keys residents.